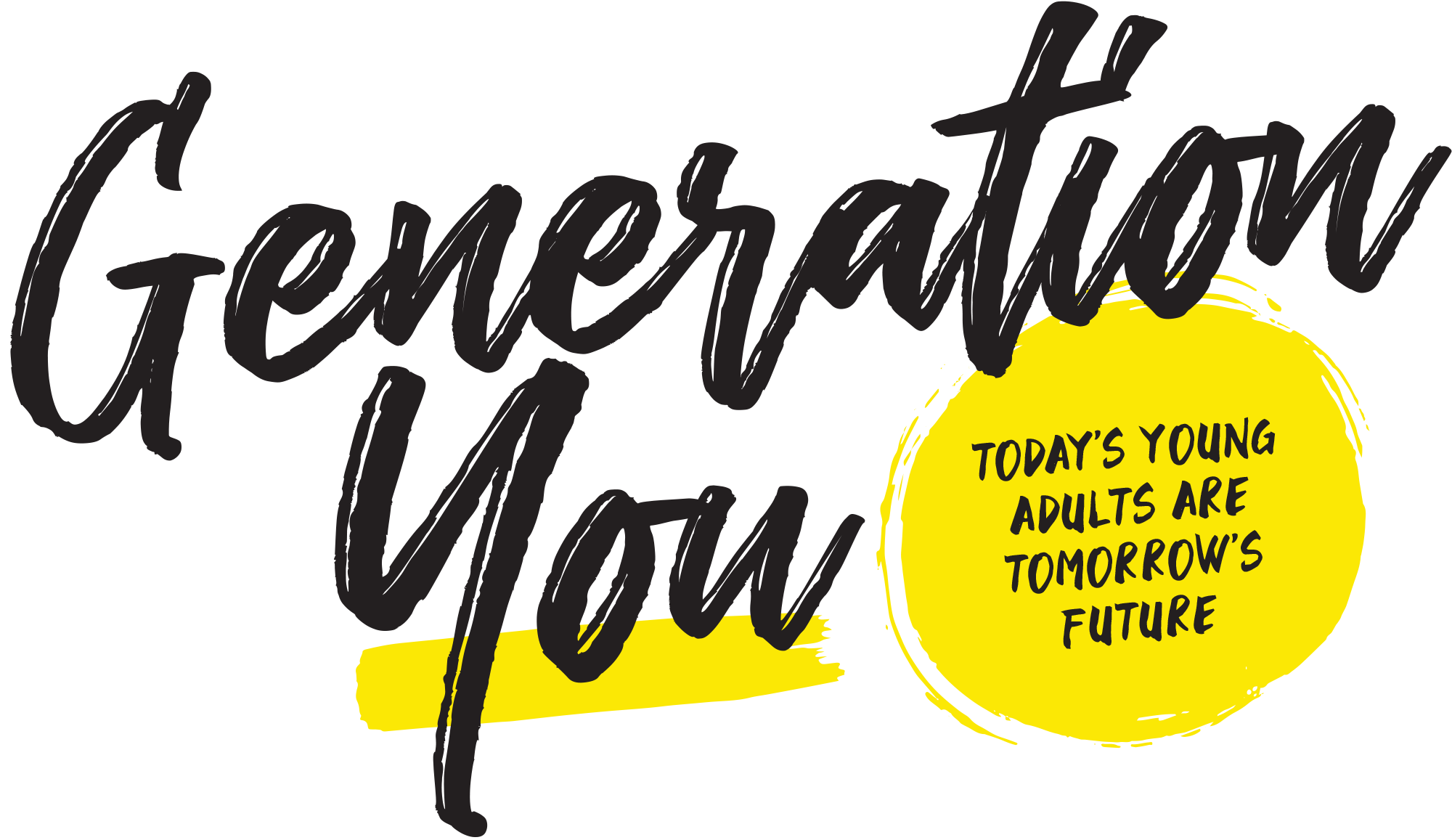 Do you want a job?
Do you want to build your skills?
Do you want training?
Your future is all about you! Free services are available to Young Adults like you to land that next job, build your career skills, or find training opportunities.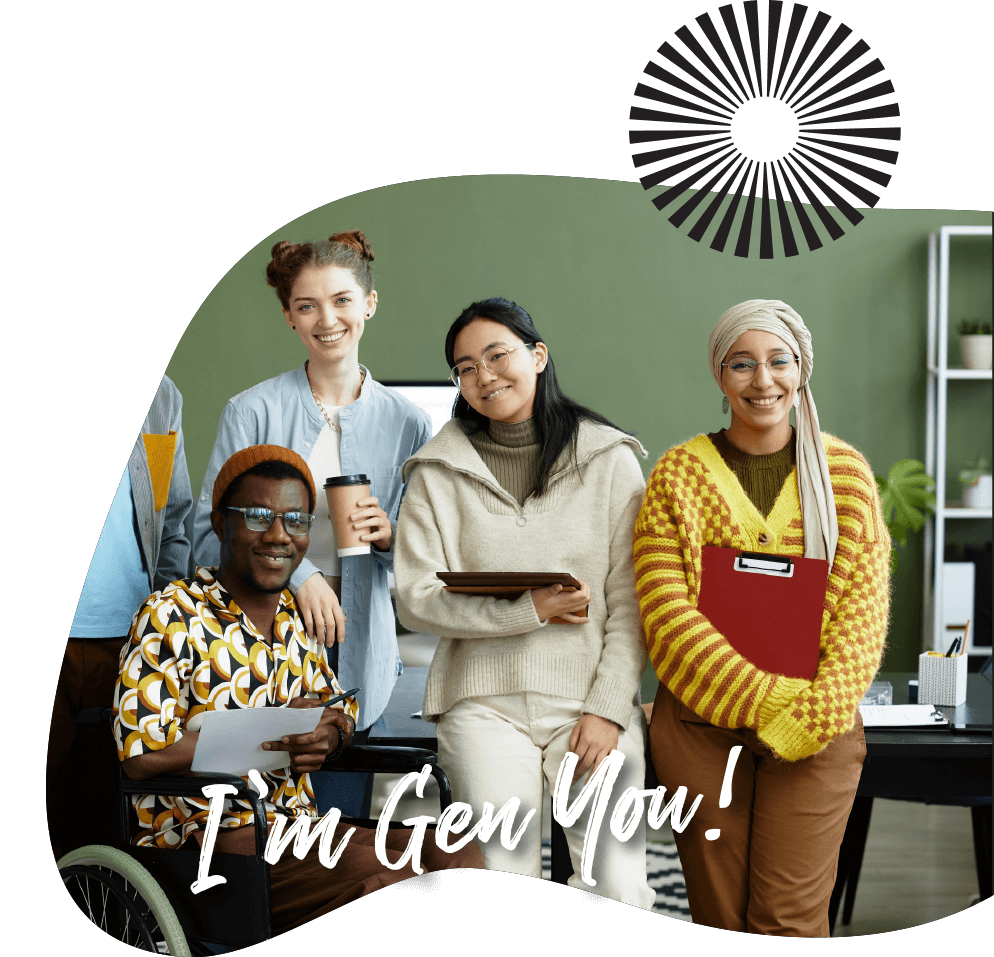 Start building your future today! Fill out the form below and a member of our team will contact you regarding available services.