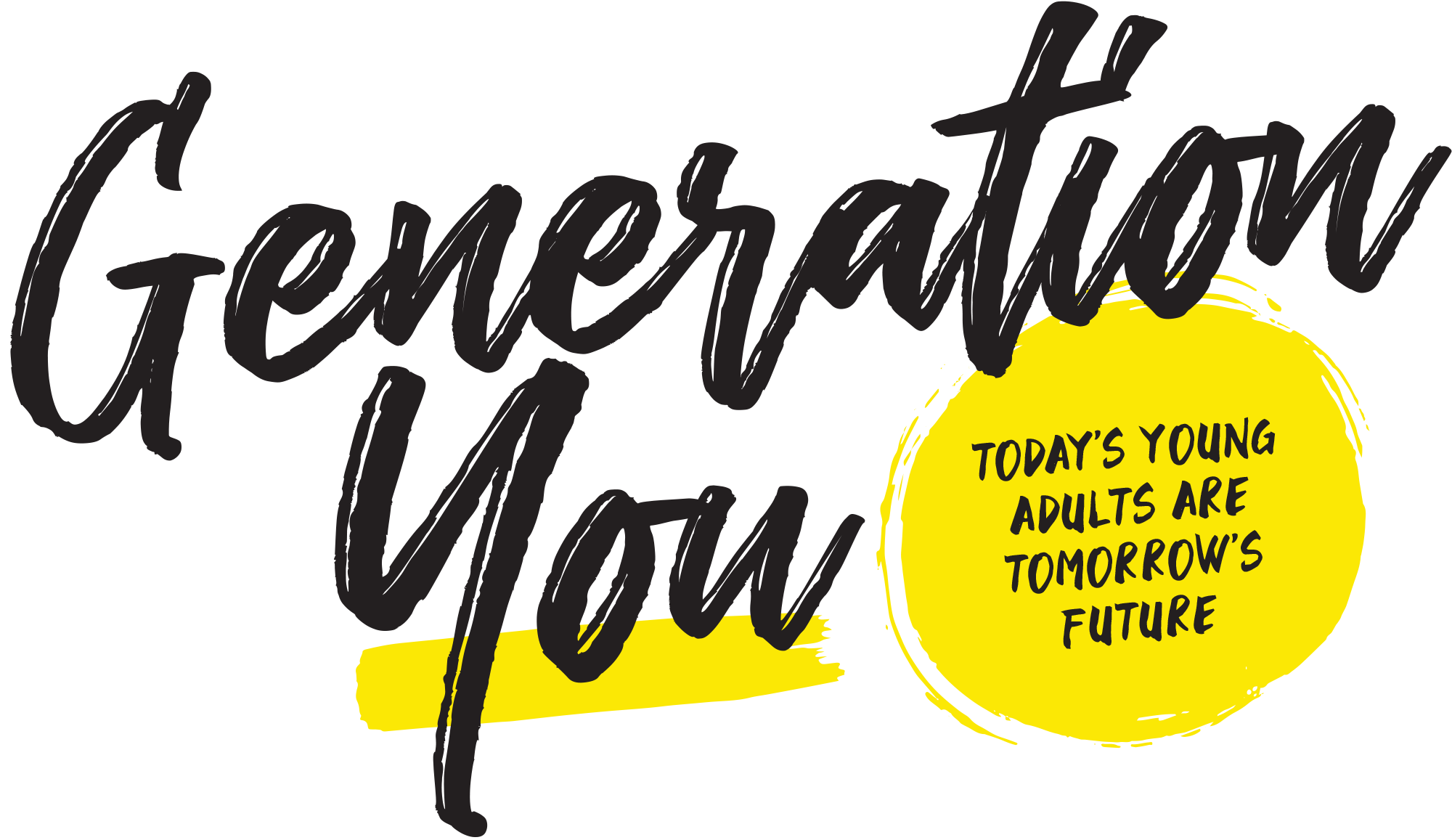 Do you want a job?
Do you want to build your skills?
Do you want training?
Your future is all about you! Free services are available to Young Adults like you to land that next job, build your career skills, or find training opportunities.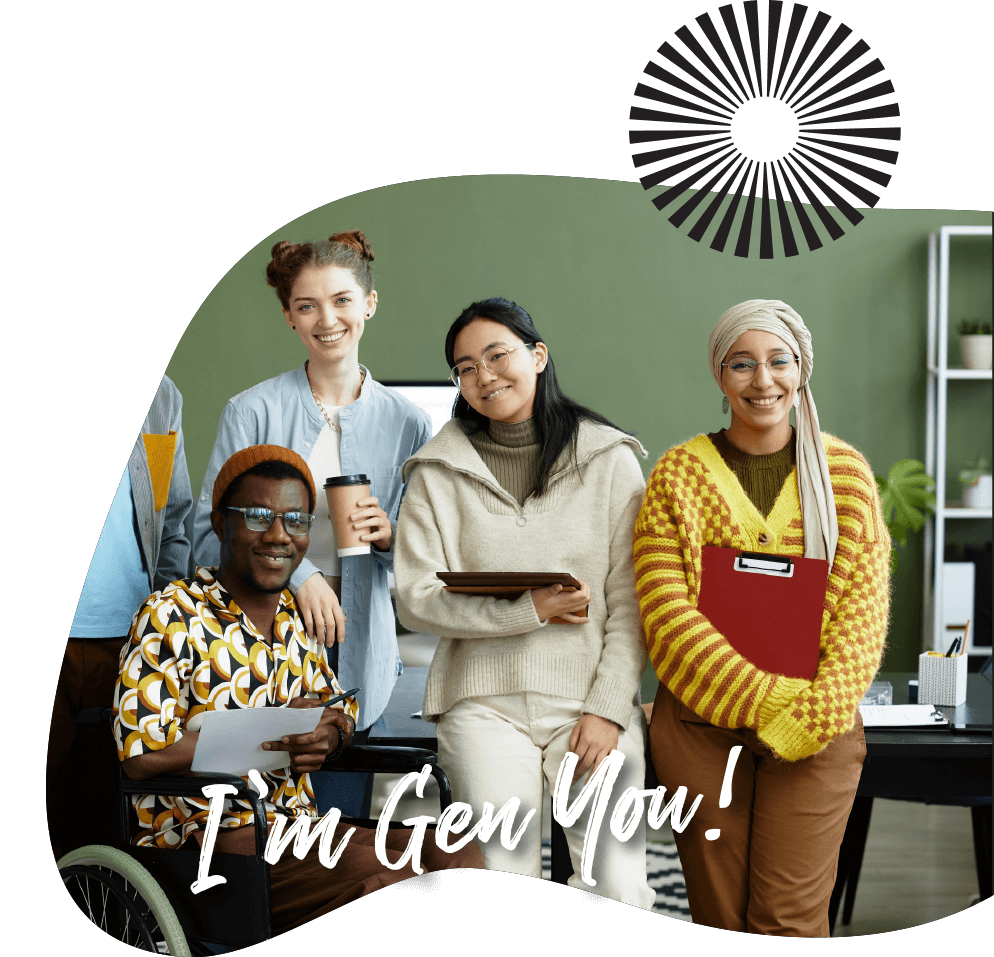 Job Interview Workshops
WHEN: Wednesday, March 15, 2023 at 2:00 PM
WHEN: Wednesday, March 22, 2023 at 6:00 PM
WHERE: Western Illinois Regional Council (WIRC)
133 West Jackson Street, Macomb, Illinois
Looking for a job and/or need to level-up your job interview skills? WIRC team members want to help you by sharing professional strategies and tips that may help you stand out from other candidates.
Learn how to:
Create a standout resume and cover letter
Dress for success at your next interview
Market your skills after being fired or laid off
You can learn all of these things, or refresh your knowledge, by attending one of the public interview workshops or by scheduling a one-on-one meeting with a WIRC team member.
Questions? Send an email to wirc@wirpc.org, call 309-837-2997, or message the WIRC Facebook page.
Start building your future today! Fill out the form below and a member of our team will contact you regarding available services.